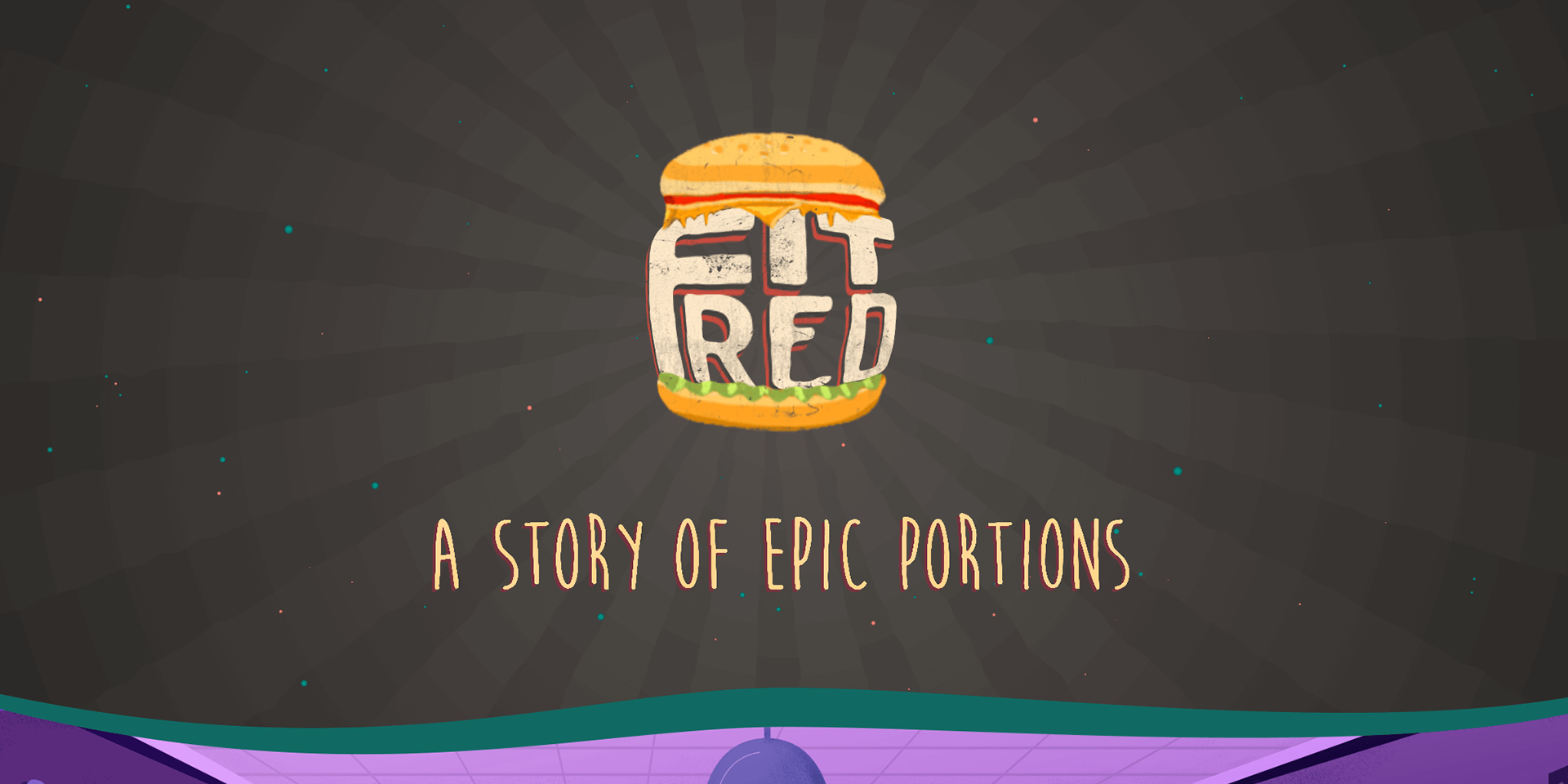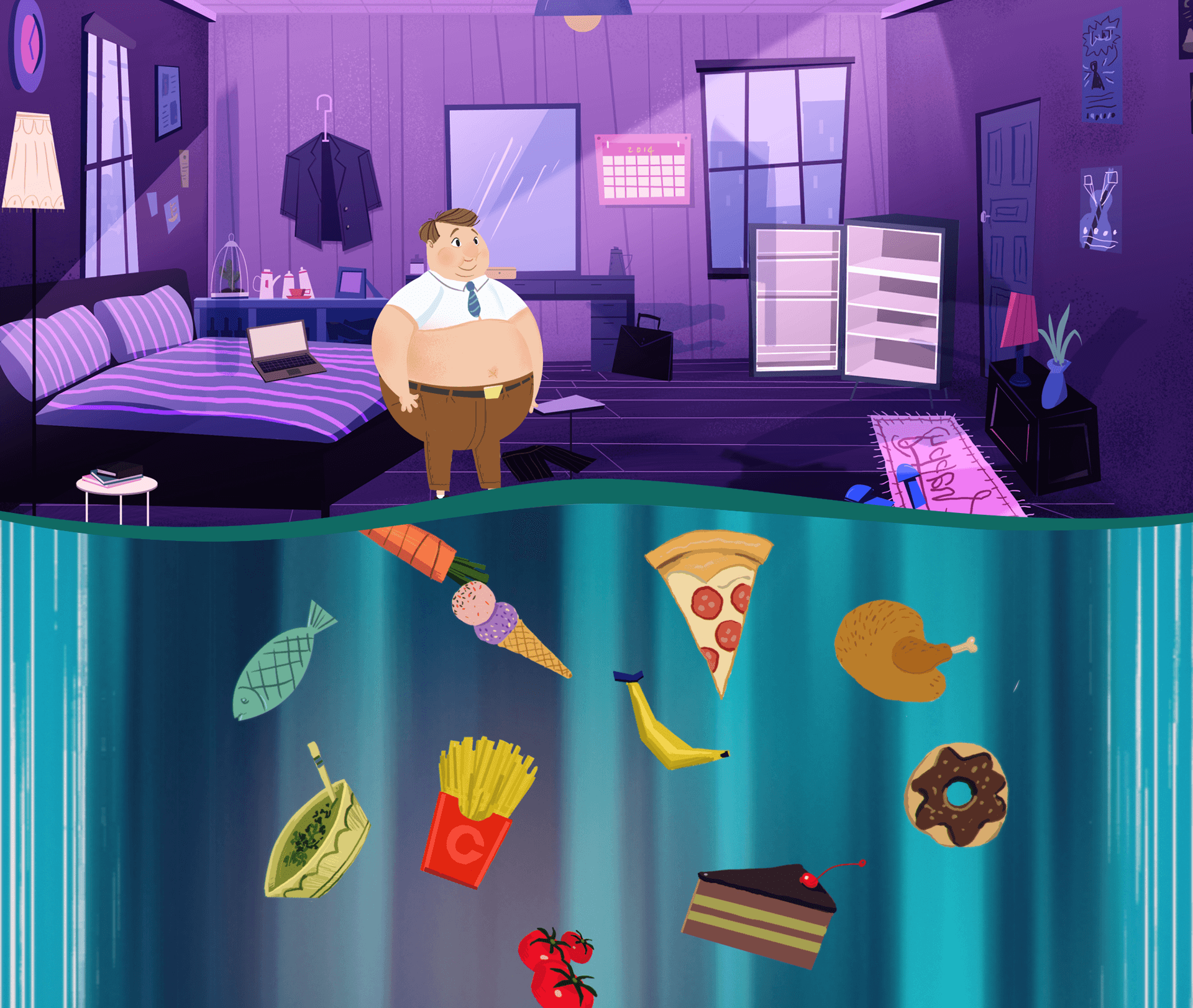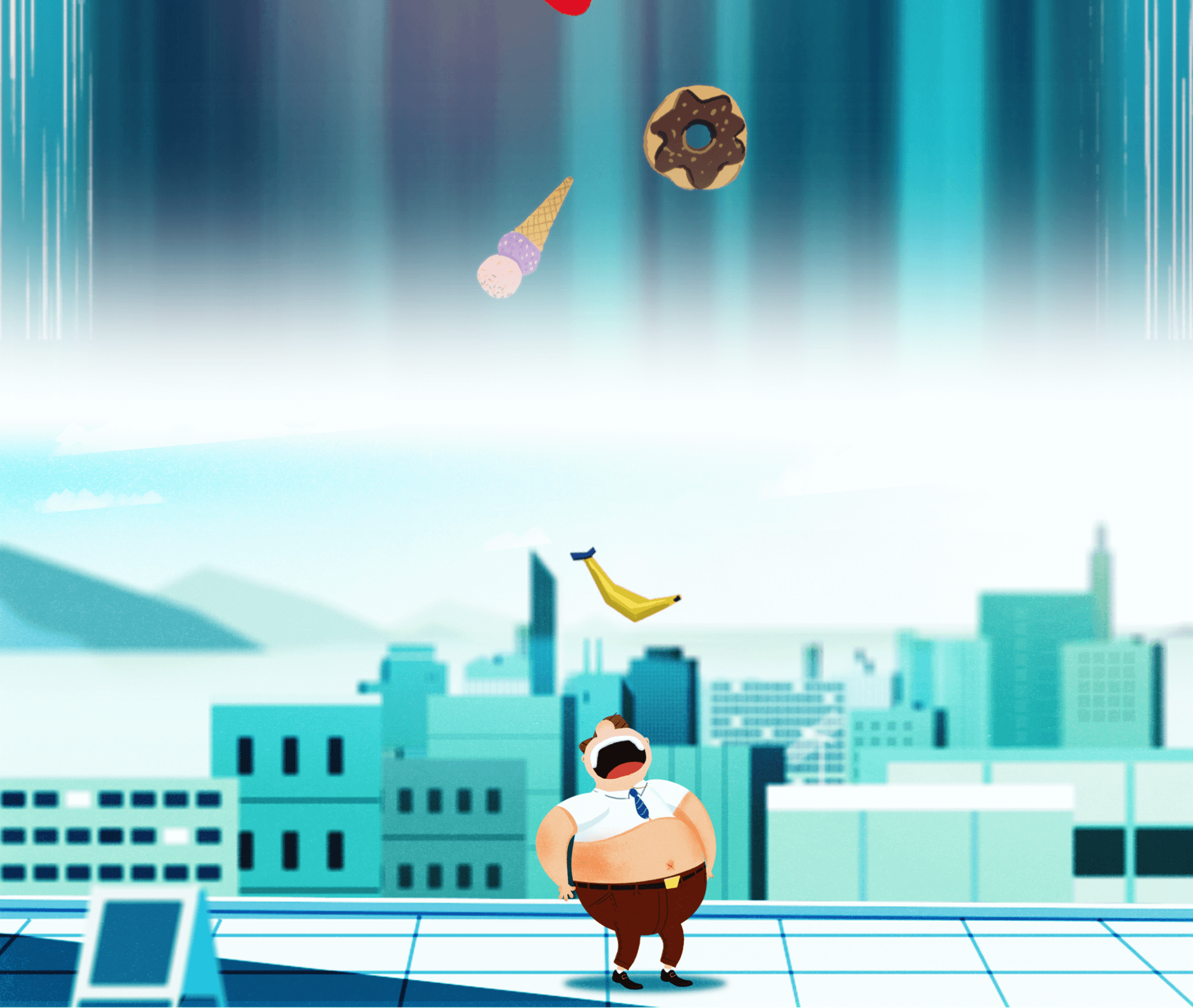 In 2014, I was developing my first indie game, Fit Fred, with my friends Machi, and wonderful illustrator, Shih-Heng Huang. We were a little over halfway through, but didn't get around to finishing it on account of us not being programmers :(.

Here's the elevator pitch:
Fit Fred is a narrative based arcade-adventure game about normal guy (Fred) just trying to get in shape. As minigame challenges require Fred to reach higher and higher plateaus of fitness, will he taste the glorious Salad of Success, or sample the high calorie Tart of Failure? The quest for ultimate buffness commences.... Never! 

The game is pretty narrative based (bit of a love story), and we try to keep the art direction at a very high standard. Let me know what you think, maybe we can give this game another shot?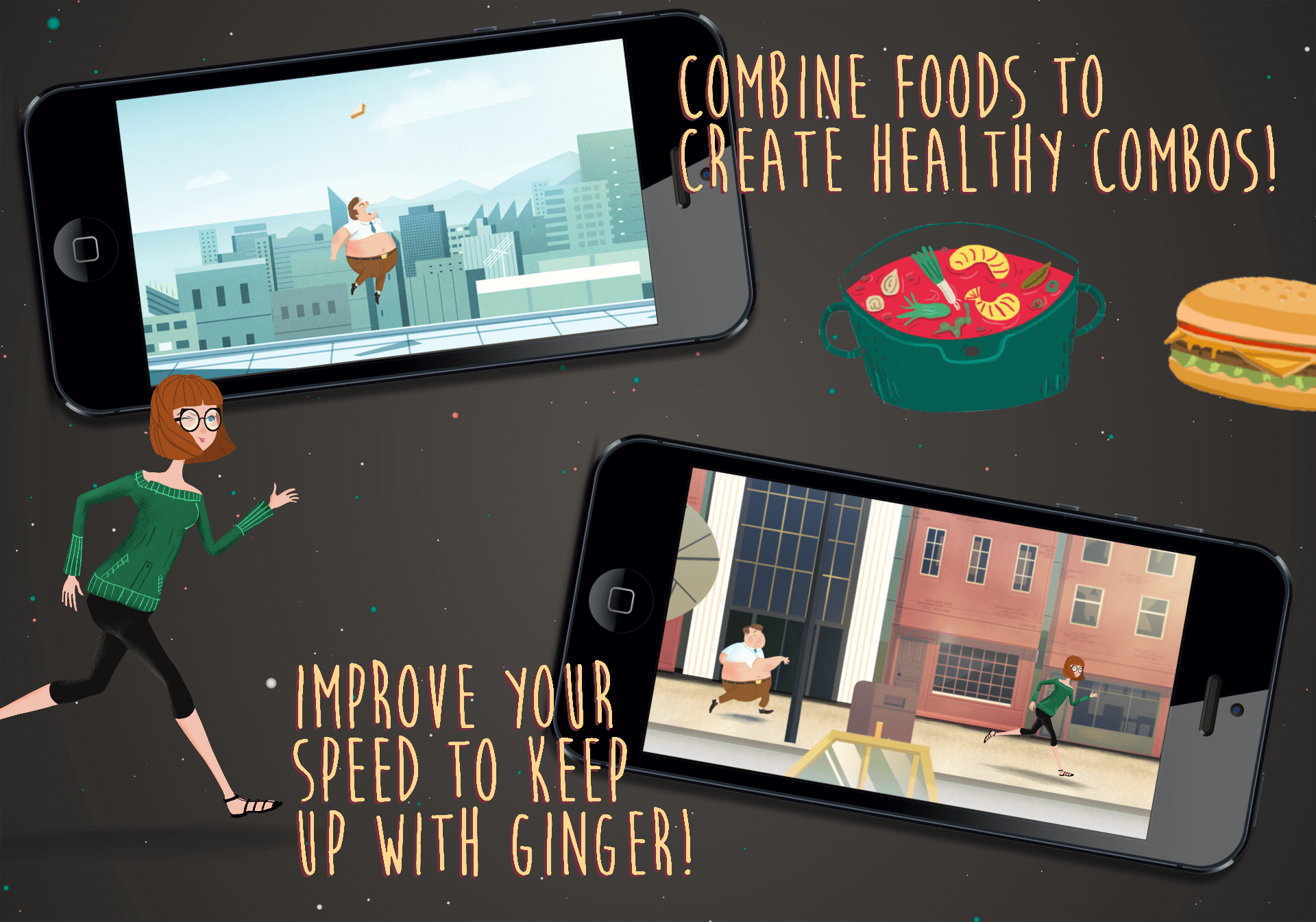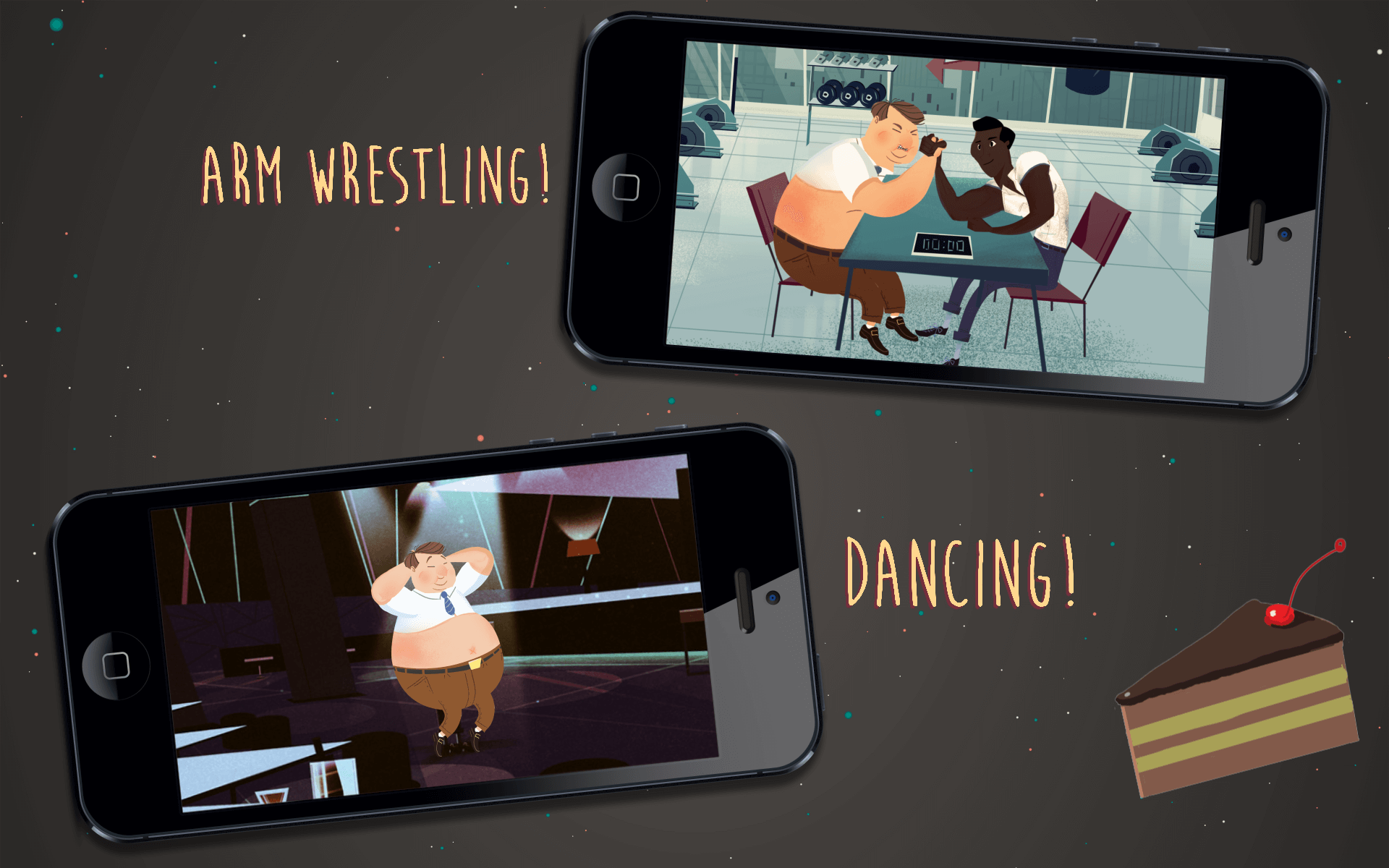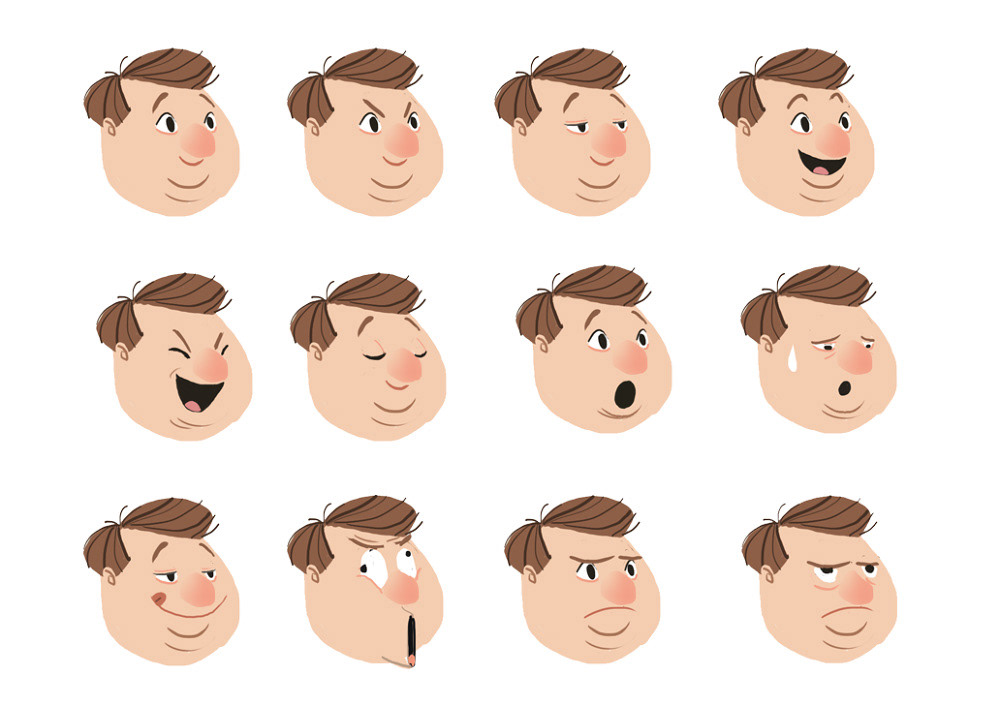 | ENVIRONMENT / LEVEL DESIGNS |